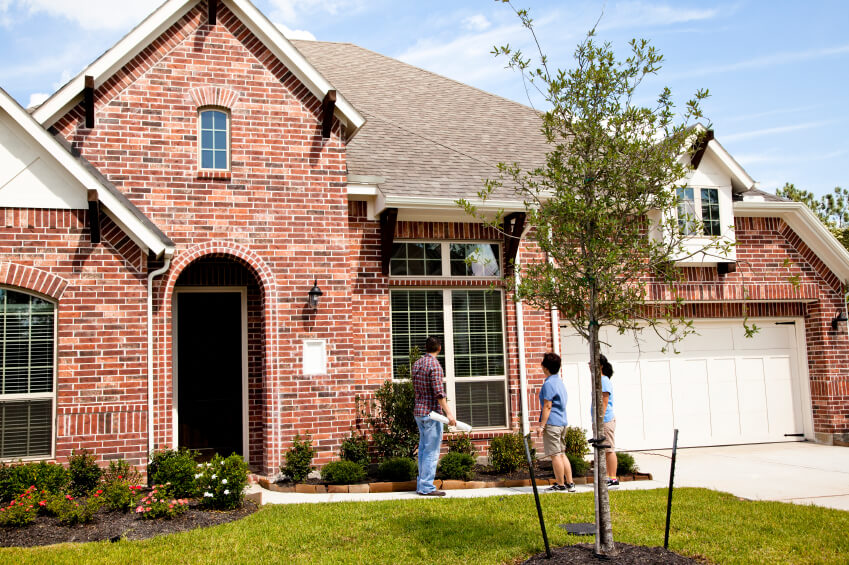 Five probable property flaws
Home inspectors work so thoroughly that they keep an eye out for hundreds of defects and flaws in your home — from the biggest problems to the very smallest. They are trained to use a professional and well-developed checklist that enables them to spot potential problems long before you ever would, and that is why their expertise is invaluable.
Trustworthy home inspectors like those at General Property Inspections have been inspecting homes like yours for years, and there are patterns that they have discovered. In order to keep your own home in its best shape, consider the top five problems that home inspectors generally come across in their work:
• Roof problems: even something as simple as a branch touching the roof or a folded shingle can eventually cause major damage to a roof. Home inspectors often see roofs that need repaired, or even replaced.
• Inadequate insulation: something an untrained eye might not simply see, inadequate insulation can cause utility bills to rise uncomfortably while the temperatures in your house fall.
• Improper drainage: it is all-too-common for home inspectors to discover that water drainage is not directed where it is supposed to be directed: away from the home. As a result, structures suffer water intrusion.
• Environmental issues: insect damage and mold are unfortunate natural damagers, but they can be avoided with frequent inspections and maintenance.
• Cracks: a simple fix but often unnoticed damage, cracks around windows and doors can lead to air and water penetration.
Trust us at General Property Inspections to find just what we need to in order to make sure your home or rental property is in its best shape yet.