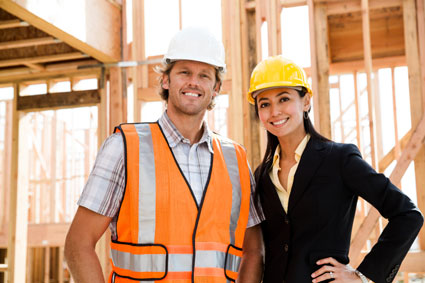 General Property Inspections is a family-owned and operated residential and commercial property inspection service serving the greater Chicagoland area. With over 14 years of experience, GPI have created relationships with our customers because we understand your needs. We offer many services beyond home inspections and our goal is to guide our clients into good decisions by offering detailed, concise electronic reports of our findings, which are available to you with a click of your mouse—anytime, anywhere. We love what we do and it shows!
If you'd like more information about GPI and our services, or if you'd like to request an inspection, give us a call at 630-330-6978 or contact us.
Our Team
Our inspectors have gone through national home inspection training with accredited schools. Bob, Ryan, Bill, Randy and Vince will perform an unbiased visual inspection that will describe and assess the home from top to bottom inside and out while assessing every major system in the property.
Bob Valan- Owner
After 30+ years in the electrical industry, Bob Valan decided it was time to start his own business. For over 14 years now Bob has continued to increase his services and perfect his craft as one of the top home inspectors in Illinois. Over those 14 years Bob has been beloved by clients for his warm personality and attention to detail.
After many years on his own, Bob needed to bring on more people he could trust to continue to offer the service and quality he demands. So he looked to his family and Ryan (Son), Bill and Vince joined the team along with longtime family friend Randy. We all love what we do and we look forward to working with you!