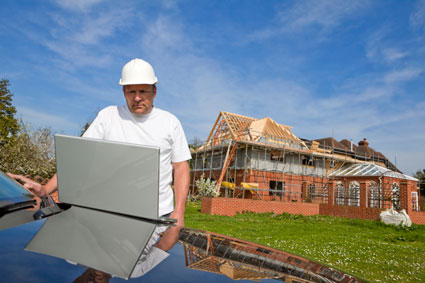 We are 203k HUD and licensed 203K consultants. Contact us for more information on 203K rehabilitation loan information. For years we have been helping people create their dream homes with the 203K program.
Notice to Contractor
The following information is needed for you to be prepared for working with a 203k loan project. It is very important that your original bid is concise and meets the following requirements. If your bid does not meet the requirements it will hold up the loan process. If you have any questions please call us prior to submitting your bid.